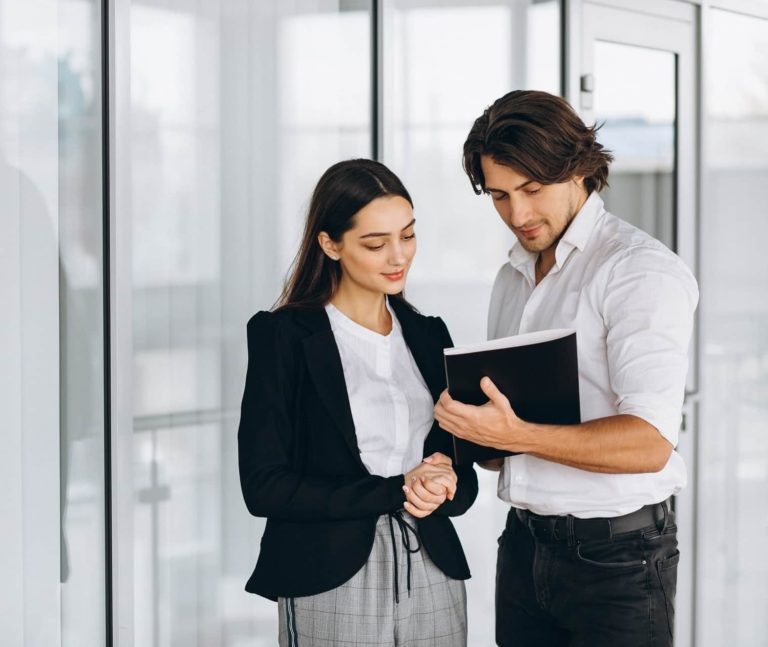 Sain Cosmos expertise in Banking Technology has been built on experience. Sain Cosmos has a core team with experts in banking functions and banking technology. Sain Cosmos model helps focus on an integrated approach to banking technology and operations. This contributes to business process improvement and profitability. Sain Cosmos recognizes some of the key challenges faced by Banking Institutions which include the increasingly stringent regulatory and compliance requirements. Achieving cost efficiencies, ensuring data security, enterprise wide system integration, and migration from legacy applications are some of the other core issues faced by the banking institutions. Our domain experts in banking function and banking technology have capabilities to facilitate quick and effective solutions in the different functional areas represented here. Sain Cosmos reduces cycle time and increases the quality of services delivery through a combination of proprietary and industry standard tools methodologies and frameworks.
By outsourcing IT Enabled Processes to Sain Cosmos our clients in the Banking industry leverage tremendous benefits in the form of reduced costs, business process improvement and streamlined functioning of IT Services without any compromise on security. Sain Cosmos also facilitates decision making regarding process outsourcing through its business process consulting services aided by its proprietary Decision Accelerators.
Sain Cosmos several offerings for the Banking. Some of them are listed here
Specialists in Banking Technology offer strategic consulting and facilitate independent verification and validation of Banking Products. Usability and functionality tests are undertaken by the Independent Verification and Validation practice.
Further, Sain Cosmos IT Services Group brings standardized methodologies, tools and frameworks which contribute to rapid application design and development. Sain Cosmos also has methodologies and frameworks which facilitate acceleration of decisions related to process outsourcing.
Sain Cosmos has a strong capability in Consulting for the Banking Industry. The key services under consulting include Strategic Consulting, Business Process Consulting and Consulting for Banking Technology.
Some of our Consulting Services Offerings are listed here.
Sain Cosmos banking team has some of the best-in-class resources with years of experience. They further have access to the Central Knowledge Repository where case studies, white papers and project experiences are archived.
With Sain Cosmos as a strategic consulting partner banks can offer unsurpassed service quality to their customers, track their business processes, embrace business process improvement, take accelerated decisions on strategic outsourcing and maximize profitability consistently in spite of market vagaries.