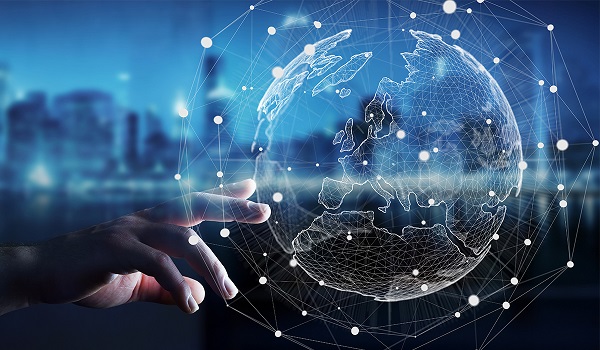 Much like the technology industry experienced in recent years, telecommunications companies are enduring a hurried period of change. Digital, social, and mobile technologies are creating new challenges for the media and telecommunications industries. Recent mergers and acquisitions continue to dramatically alter the entire telecommunications sector. New companies created by these mergers must find trustworthy technology staffing partners to deliver the talent needed to complete their integrations. All companies seem to be kicking off new information technology-related projects to stay competitive.
Companies must update their systems to deal with changing dynamics and adapt their processes to engage with customers. Sain Cosmos understands this and works to align business process to emerging customer needs, using technology to turn industry disruption into competitive advantage.
As the Telecommunications Industry both transforms and is transformed by technology, you need an IT partner that's leading the way. Our telecommunications experience can move you forward at light speed. Learn how we've helped your colleagues evolve, transform, adapt, connect and capitalize through technology staffing and services.